Tribal Employment Rights Office
The Tribal Employment Rights Organization (TERO) was established by tribal law, enacted by the Bois Forte Tribal Council, to promote and require Indian Preference in employment, training and contracting. The TERO Ordinance, revised and adopted on July 20, 2005, covers all non-governmental employers and projects located on or near the Nett Lake Indian Reservation.
The Nett Lake Band of Chippewa Indians have a sovereign right to employment opportunities on and near their own land. These rights are protected through your local TERO Ordinance enacted by the Bois Forte Tribal Council.
Tribal members should register with the TERO office to ensure they are listed by job skills and qualifications, in the event a job opening occurs for which they are qualified.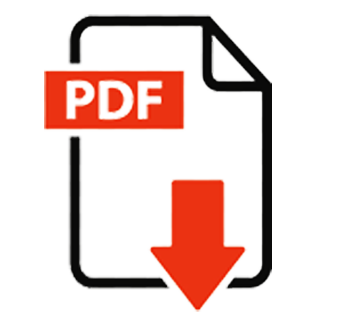 TERO Application ↓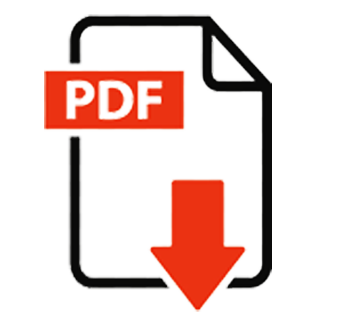 Application for Certification ↓
Contact
Warren Villebrun
TERO Officer
Office: 218-757-3261
Fax: 218-77-3312
Email: wvillebrun@boisforte-nsn.gov