Bois Forte Safe Shelter Assistance Program Application
The Bois Forte Reservation Tribal Council by Resolution No. 40-2021 established the Bois Forte Safe Shelter Program to provide specific one-time emergency household assistance to Band members to encourage them to stay at home during the COVID-19 public health emergency and protect themselves from exposure to the virus.
DEADLINE HAS BEEN EXTENDED TO NOVEMBER 30, 2020.
Applications have been mailed out to Band members.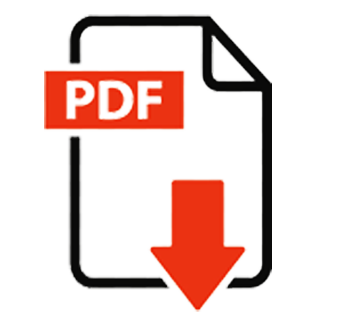 You can download the UPDATED application and guidelines below:
BF_Safe_Shelter_Application-Guidelines UPDATED ↓
If you have any questions about the information in this Summary or any other Program details or requirements, please contact Ed Villebrun, Beverly "Mitz" Steel, or Gabby King by phone at 218-757-3261, e-mail: CovidAssistance@boisforte-nsn.gov or by fax at 218-757-0116.